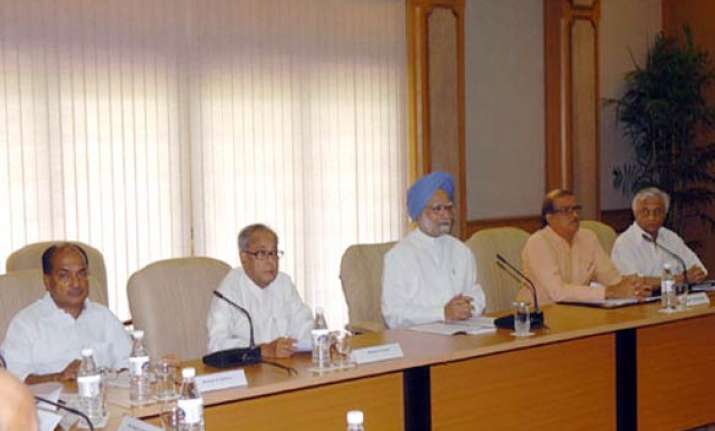 New Delhi, Feb 9: With yet another scam suspected in a spectrum deal, the government is likely to cancel the contract between ISRO's commercial arm Antrix and Devas Multimedia allowing it the use of scarce S-band spectrum.
A decision to cancel the suspect deal is likely to be taken at a meeting of the Union Cabinet to be held next week, official sources said.
Yesterday, ISRO had claimed that there was no financial loss to the government on account of the 2005 contract between Antrix and Devas Multimedia, floated by a former Indian Space Research Organisation official.
ISRO chief K Radhakrishnan also admitted that details about contract that gave Devas rights to 90 per cent usage of transponders on two satellites, were not shared with the Space Commission or the Union Cabinet. PTI