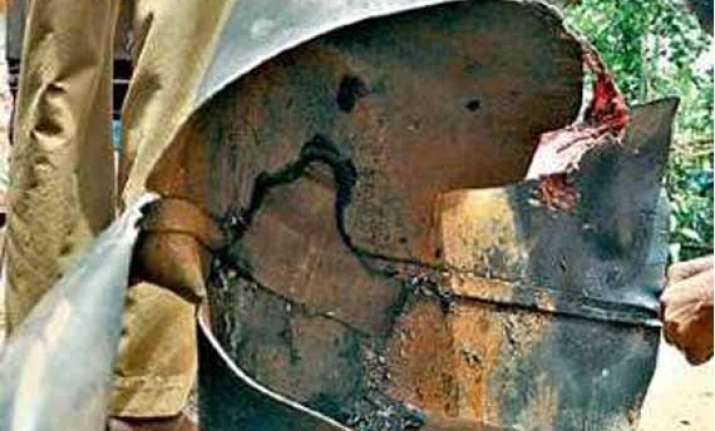 Jaipur: Two children were killed and four members of a family injured when a cylinder exploded at a house in Triveni Nagar area here, police said today.
The incident occurred last night when LPG gas was being transferred from one cylinder to another at the victims' house here, police said.
The deceased have been identified as Anuradha (10) and Pramod (6) and the injured include Lalchand Khateek, his wife Lalita, mother Kaushalya and daughter Pinki.
Police said the injured have been admitted to the burns unit of SMS hospital in a serious condition.
Fire tenders were called to the spot, police said, adding a portion of wall crashed in the fire.