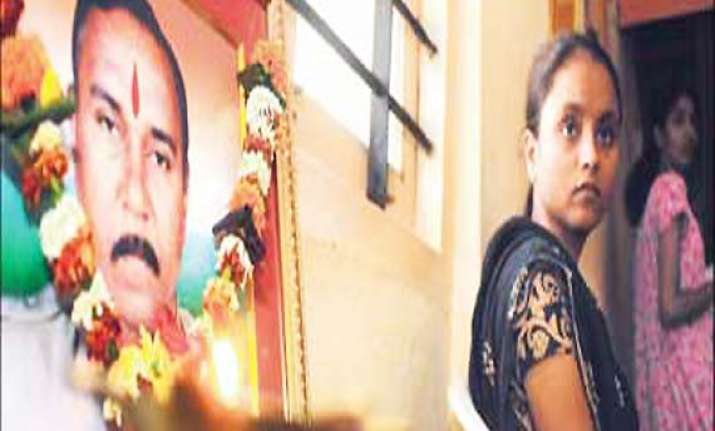 New Delhi, Nov 22: If it was not for him, the Mumbai police could not have captured the sole terrorist alive, the only source of first-hand information about the evil perpetrators behind the heinous attacks.
Tukaram Omble on the night on 26 November 2008 ensured the arrest of Mohammed Ajmal Kasab, the sole gunman involved in the terror strikes to be caught alive.
Omble was an assistant sub-inspector, and a retired army man who had entered the Mumbai police.  
He was killed during the 2008 Mumbai attacks while fighting terrorists at Girgaum Chowpatty.