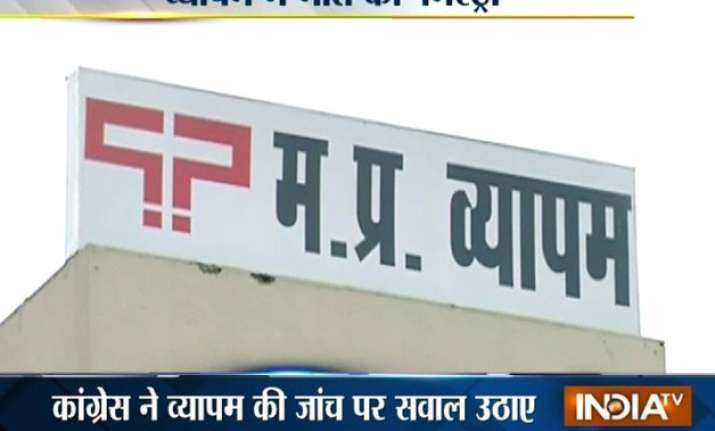 Bhopal: A female trainee sub-inspector on Monday committed suicide in Madhya Pradesh's Sagar district.
She had been selected through the Madhya Pradesh Vyavsayik Pareeksha Mandal (Vyapam), police said.
Anamika Kushwaha was posted as a trainee at the Jawaharlal Nehru Training Centre. She was recruited in February 2015.
"The training centre is situated near a pond in which she jumped to death early Monday. We have recovered the body. The reason of the suicide is not clear yet," a police said.
Soon after this death, Congress general secretary Digvijay Singh tweeted, "Training Cop recruited through Vyapam commits suicide in Sagar Police Academy MP. 46th or 47th ?"
Congress has been demanding a Central Bureau of Investigation (CBI) probe into the scam monitored by the Supreme Court.
On Sunday, Dr Arun Sharma, the dean of a medical college in Jabalpur and suspected of having links to some accused in the Vyapam scam, was found dead under mysterious circumstances in a Delhi hotel.
(With Inputs From IANS)