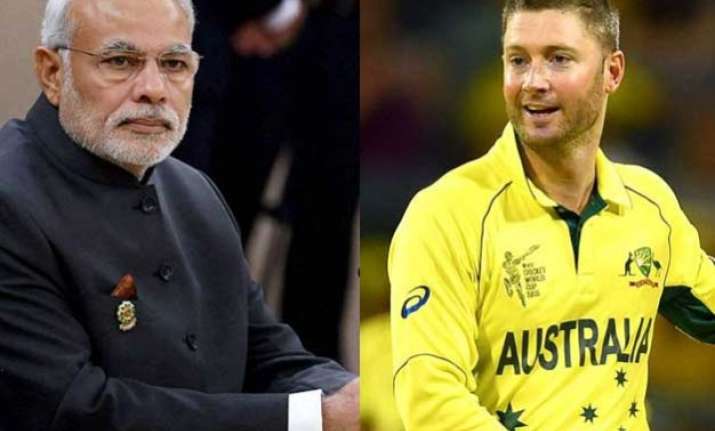 PM Narendra Modi to attend Lee Kuan Yew's funeral
Prime Minister Narendra Modi will today attend the funeral ceremony of Singapore's first Prime Minister Lee Kuan Yew. Lee, 91, in hospital with severe pneumonia since February, died on Monday.
India declares national mourning for Lee
India has declared national mourning for today as a mark of respect to former Singapore Prime Minister Lee Kuan Yew, who died on Monday.  The national flag will fly at half-mast today throughout the country.
Naidu to lay foundation stone for Pattiseema Project
Andhra Pradesh Chief Minister N Chandrababu Naidu will today lay the foundation stone for the Pattiseema lift irrigation project. The Pattiseema project is part of the Chief Minister's resolve to improve water supply and irrigation requirements of the Rayalaseema farmlands.
Chandy to start three day visit to Dubai
Kerala Chief Minister Omen Chandy will leave for a three-day tour to Dubai today.  As per official sources, his scheduled programmes includes a meeting of SmartCity IT Park coming up in Kochi and attending an Industrial summit.
Michael Clarke to quit ODI cricket after World Cup final
Australian captain Michael Clarke will retire from ODI cricket after the World Cup summit clash against New Zealand today.
Clarke, who will turn 34 next week, plans to continue playing test cricket, hoping the break from the shorter format will prolong his international career.