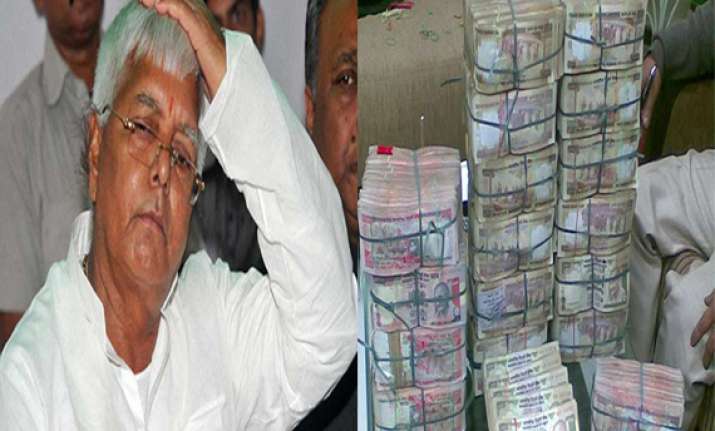 New Delhi: In the recent past, India has been rocked by a series of scams both small and big.
These scams have caused the most damage to the country's image and shocked the nation. 
Here are top 10 Indian scams that shook the nation. These include political, financial, corporate and others.