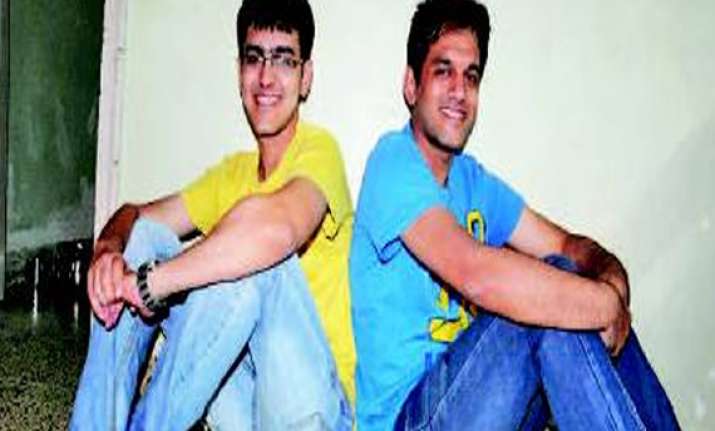 Thane, Jan 12 :  Thane  brothers Vishal Thakkar, 23, and Amish Thakkar, 21, have cracked the Common Admission Test (CAT) for admission to Indian Institutes of Management by scoring 99.81 and 99.99 percentile respectively, reports TOI.
 
Vishal works as an analyst in a private company, while Amish is a final year electronics engineering student at Veermata Jijabai Technological Institute.
 
This was Vishal's third attempt. Said Vishal : "Having my brother at home to compete was a nice experience. We didn't have to look outside for motivation.
I had experience of writing CAT for the past two years. So I could guide him. One the other hand, he hadmore time to study.
So whenever he found new tips, study material or new pattern of questions, he used to update me."
 
Says Amish: 'We tried to compete with each other, pushing ourselves to do better every time. This helped, especially in the verbal section."
 
This year the IIMs have decided to increase their intake. Of the 113 IIMs, the newer ones will admit more students in 2012, with some likely to double the number of seats.
Raipur is increasing the batch size for the first time from 70 to 120, while IIM Tiruchirapalli and Udaipur will also make it 120.
 
Nine out of the 1.85 lakh students who took the CAT scored 100 percentile. About 18 scored  99.99 percentile, and 1,800 candidates scored between 99 and 100 percentile.