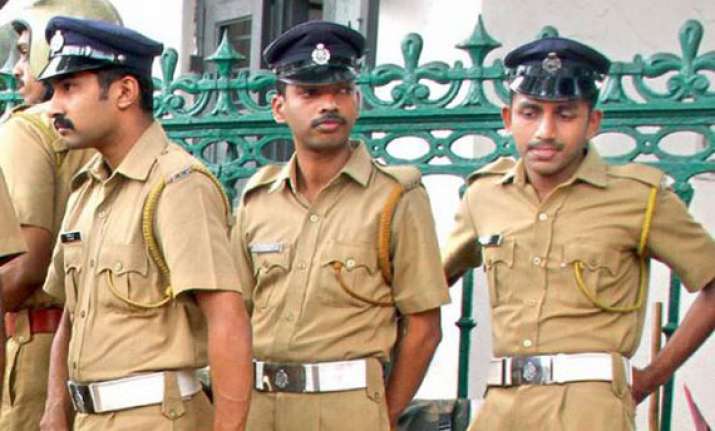 Coimbatore: A Kerala-based Tamil outfit today alleged that Tamil speaking moneylenders and financiers were being harassed by police in that state and false cases foisted on them.
About 400 persons, some of them belonging to the Kerala Tamil Sangham, held a meeting here on the issue and decided to approach authorities of the respective states to redress their grievances.
Kerala Government has started an operation against usury in the State, following the recent suicide of a five-member family after they were allegedly threatened by money-lenders.