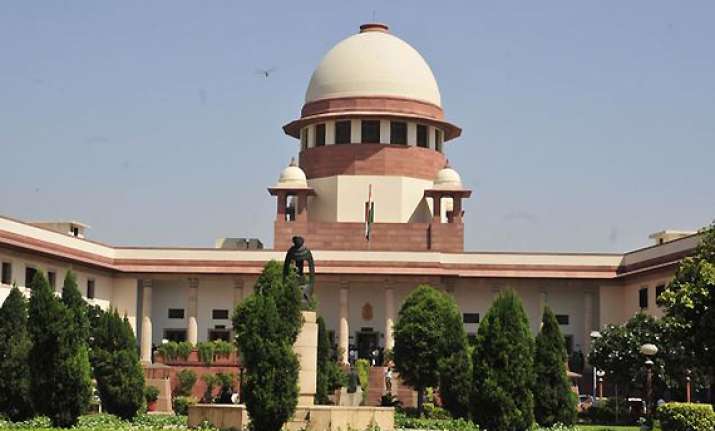 New Delhi, Feb 9: The Supreme Court today agreed to look into the appeal of a Christian nun allegedly raped by religious fanatics during the infamous Kandhamal riots in Orissa, challenging the State high court's rejection of her plea for cross-examination of a sub-divisional magistrate.

A bench of justices Altamas Kabir and J Chelameshwar, which posted to Monday the plea made by senior counsel Colin Gonzalves on behalf of the victim, sought the presence of the Government's standing counsel.

The bench was initially not inclined to interfere with the high court order, but after Gonzalves persisted with the plea citing certain purported decisions of the apex court , it agreed to hear the matter on Monday.

In her plea, the victim sought cross-examination and recall of prosecution witness who is the Sub Divisional Magistrate (SDM), Sadar, as according to the nun he had wrongly in his examination submitted that one of the accused Santosh Patnaik "did not commit any other overt act."

According to the SDM, Patnaik "gave her (victim) a slap, pulled her saree, squeezed her breasts and did not commit any other overt act."

The victim had sought cross-examination of the SDM or alternatively sought his declaration as a hostile witness. The trial court turned down her plea on the ground that plea for cross-examination can be made either at the request of the public prosecutor or upon direction by the court.

She challenged the same before the Orissa High Court which concurred with the reasoning. She then appealed in the apex court.

38 persons were killed in the Kandhamal riots during 2008 and the nun was allegedly gang raped by the fanatics.

The riots occurred in Kandhamal, a tribal-dominated district, in the aftermath of the killing of VHP leader Laxmanananda Saraswati at the Jalespata Ashram on August 23, 2008.