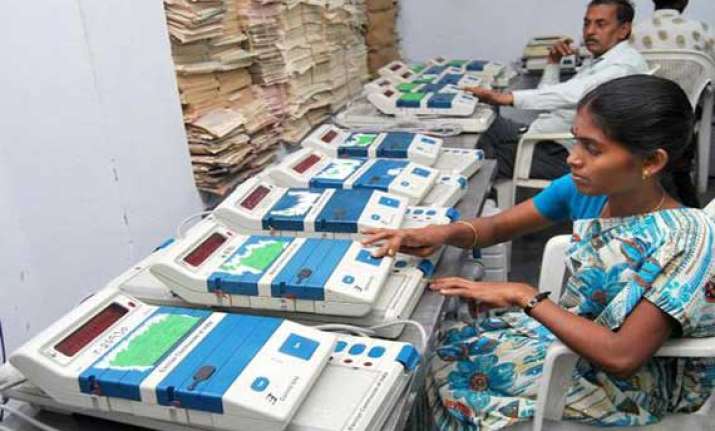 New Delhi: The Supreme Court on Monday issued notice to the Election Commission on a plea seeking combined counting of votes from a constituency as a whole and not ward-wise.
An apex court bench of Justice Dipak Misra and Justice N.V. Ramana issuing the notice said: "It may not be possible for us as it may require a change in software. We don't have the software."
Appearing for the PIL petitioner, advocate Yogesh Gupta, lawyer Vaibhav Sehgal said: "The way ward-wise counting was being carried out (these days) revealed to the political parties the number of votes cast in their favour in each of the wards."