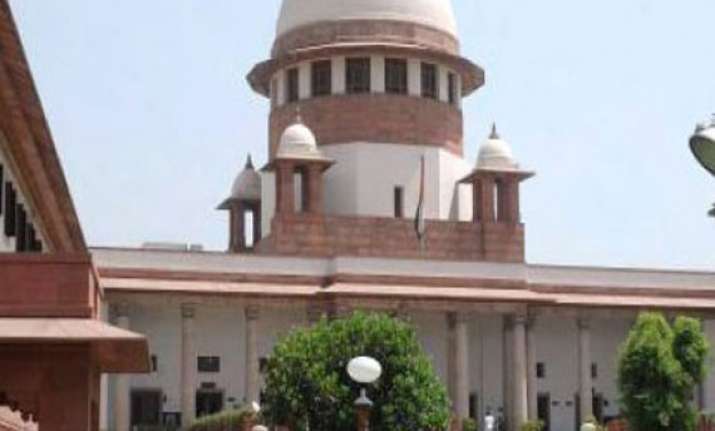 New Delhi, November 19: The Supreme Court today issued notice to the Centre and the CBI on a plea for a probe by a special investigation team into the alleged irregularities in the coal block allocations.
A bench of justices R M Lodha and A R Dave also sought response from them on a public interest litigation petition seeking cancellation of the licences granted by the government for coal blocks to various private companies.
The bench, however, refused to stay the licences, which were allegedly granted in violation of the law.
The court asked the government and the agency to file its comprehensive reply on the alleged irregularities in the coal block allocation within eight weeks and posted the matter for further hearing on January 24.
The bench was hearing a PIL filed by various members of civil society including former CEC N Gopalaswami, ex-Navy chief L Ramdas and former Cabinet Secretary T S R Subramanian, seeking a SIT probe into the alleged scam.
They have alleged the ongoing CBI investigation into the coal block scam is not sufficient and only SIT can conduct an impartial probe in the case, in which names of many ministers and their kith and kin have cropped up.