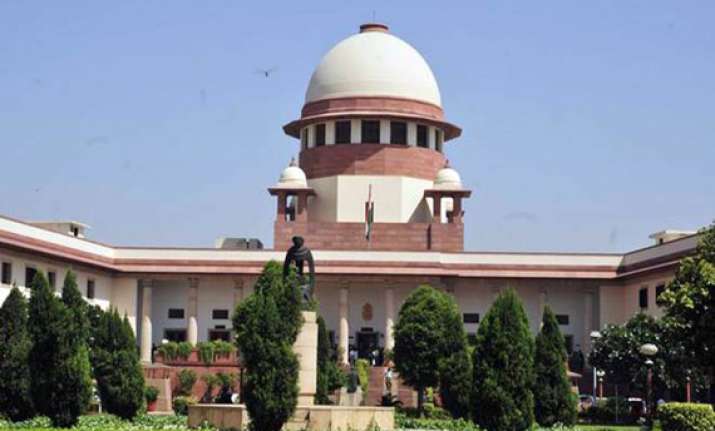 New Delhi: The Supreme Court today ordered a CBI probe into the Saradha Chit Fund Scam in West Bengal, despite the state's Mamata Banerjee government opposing it.
Hundreds of thousands of people in Bengal, Orissa, Tripura, Jharkhand and Assam have lost crores of rupees in the money marketing scam in April last year.
Saradha, based in Kolkata, was headed by Sudipta Sen who is now in jail.
Unauthorised chit fund companies have mushroomed in the northeastern region in recent years.
They lure depositors by promising exceptionally high rates of interest ranging from 25 percent to 30 percent.
After collecting the money, they quietly shut down their operations and vanish.
The Non-Banking Financial Companies or the chit fund companies which are not recognised by the Reserve Bank of India, the Insurance Regulatory Development Authority or the Securities and Exchange Board of India cannot conduct any monetary business or take deposits from people.