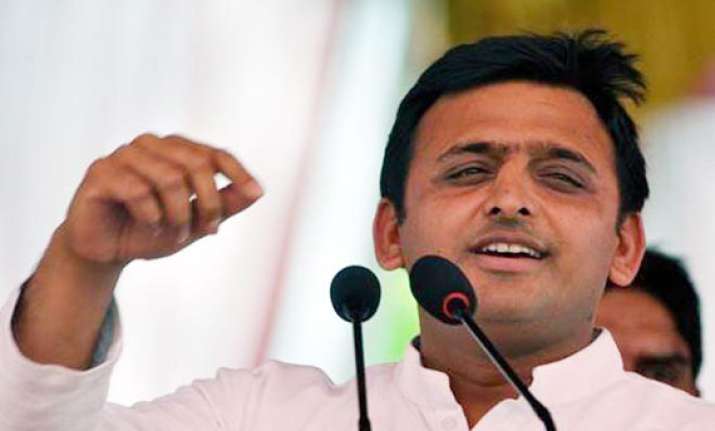 Lucknow: Uttar Pradesh Chief Minister Akhilesh Yadav today directed government officials to supply round-the- clock power supply to Varanasi, citing a large number of devotees and tourists' convergence in the temple city.
Yadav's direction came in the wake of meeting with BJP MLA from Varanasi Shyamdev Roy Chaudhary who was on an indefinite fast for the last seven days demanding uninterrupted power supply to Varanasi, an official said here.
"Varanasi is a religious city and very important from culture and education point of view... a large number of devotees and tourists from abroad and across country come here and the decision of round-the-clock power supply would be helpful for the tourists as well as locals," he said quoting the Chief Minister.
Yadav said the approved allocation of power for the state from the Central pool is 6,082 MW, against which only 4,500 MW is being supplied. Moreover, in the absence of coal Anpara 'C' project of 600 MW has come to a halt since the last four days.
Because of lack of coal Obra, Anpara, Parichha and Hrduaganj thermal power plants are not running at full capacity, which has adversely hit power supply, the official said quoting Yadav.