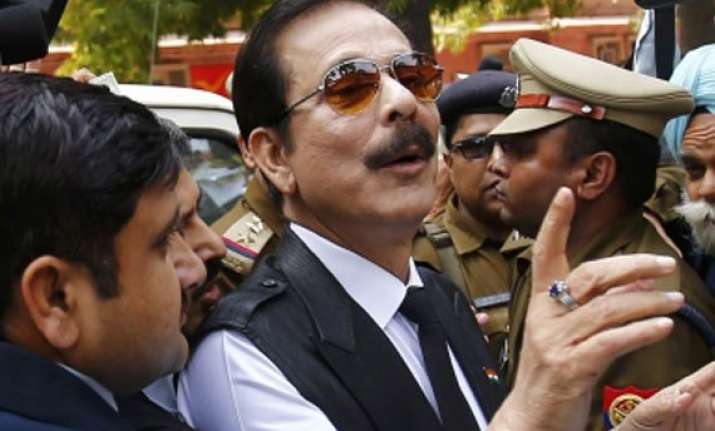 New Delhi: Jailed chief of Sahara group Subrata Roy has sought immediate restoration of all the facilities like use of an air-conditioned office, phone, internet and video-conferencing in the Tihar prison to complete negotiations for sale of his luxury hotels abroad.  
In a letter to Tihar authorities, Roy said 80 per cent of the negotiations were over to sell his hotels in London and New York and withdrawal of the facilities on September 30 may result in lapse of the deal.
The Sahara Chief has also sought special security, saying he faces threat inside jail premises.  
On October 1, Roy was sent back to his cell in Tihar at the end of the period granted by the Supreme Court for stay at the air-conditioned facility in the complex to negotiate sale of his overseas hotels.
"Subrata Roy in a letter has requested continuation of special services provided to him.
He has been sent back to the cell on October 1 as the period granted by the Supreme Court to stay in the air-conditioned facility ended," senior jail officials told PTI.
They said the facility can be further extended only after directions from the court.