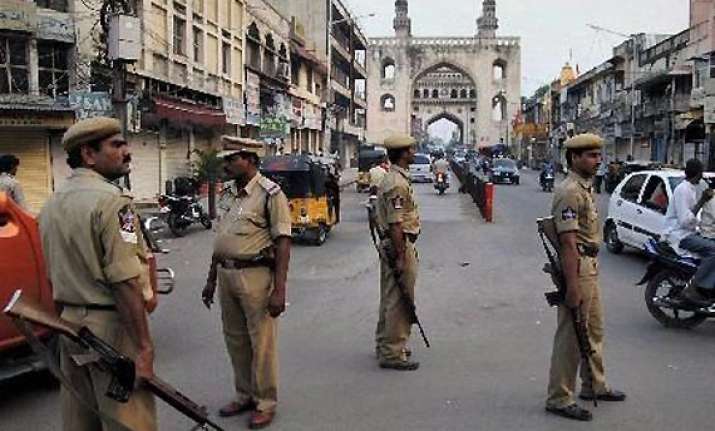 Hyderabad, June 27: A youth was today arrested for allegedly creating a fake profile of his female friend on a social networking site after she spurned him and making threatening calls to her family, a senior CID officer said. 
Undavalli Girish, a native of Jeelugumilli mandal in West Godavari district, got acquainted with the victim at a software training institute at Ameerpeth here.  
Additional Director General of Police (CID) T Krishna Prasad said that Girish and the victim gradually developed a friendship and remained in touch over phone.  
"The accused wanted to marry the victim who however rejected his proposal. Girish bore a grudge against her and created a fake profile of the girl, resembling her name, on Facebook and posted her personal photographs," Krishna Prasad said.
He said that Girish also made abusive calls to the victim's father and threatened him of dire consequences if the family does not accept his marriage proposal, following which a complaint was lodged with the cyber police station.  
Girish also threatened of spoiling the girl's career and malign her character.
Police traced Girish to his native place and recovered the SIM card he allegedly used for making abusive/ threatening calls, he added.