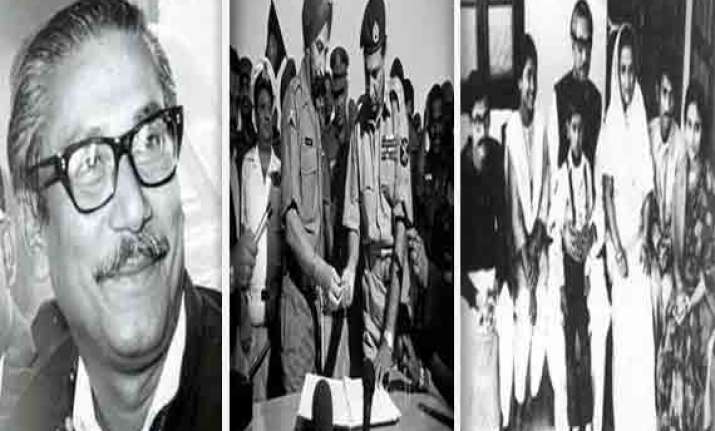 New Delhi: He was RAW founder chief R N Kao's number two man, and the man responsible for the 1971 operation that led to the break up of Pakistan and the liberation of Bangladesh.  
At that time, RAW and IB were sharing personnel as the bifurcation of IB into two separate organisations was still in progress.  
RAW wouldn't fully settle down till about 1975-76, and then, in 1977, suffered a blow when Prime Minister Morarji Desai, suspicious of its role in domestic politics, decided to trim its wings.
The Bangladesh operation was a classic case of how Indian intelligence agencies exploited Pakistan's mishandling of its east wing.  
The denial of Prime Ministership to Sheikh Mujibur Rehman led to protests, and the insurgent 'Mukti Vahini' was set up with full backing from India.
In March 1971, Pakistan army  launched a major crackdown  on Bangladeshi freedom fighters, with the help of Razakars, and killed hundreds of thousands of people, and raped thousands of Bangladeshi women.  
Nearly 10 million refugees fled to India. RAW provided material and monetary help to the Bangladeshi guerilla outfit Mukti Bahini.
It is also alleged that RAW planned and executed the 1971 Indian Airlines plane  hijacking as a false flag operation to ban overflight by Pakistani aircraft and disrupt Pakistani troop movement in East Pakistan.