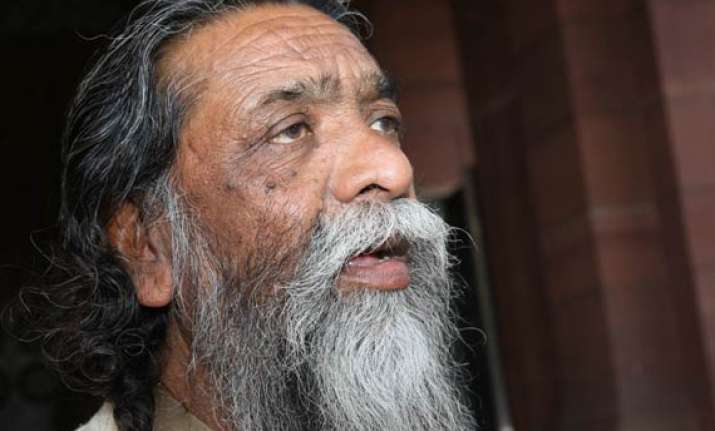 Dumka (Jharkhand), Jun 30: JMM supremo Shibu Soren today took exception to using the word "tainted" to describe legislators facing corruption charges.
"The MLAs, being referred to as tainted, have won elections. One can't be called tainted because a case can be filed against any one," Soren said when asked whether there was any move to form a new government with the support of "tainted" MLAs.
Soren's protest comes in the background of a CBI probe into the 2010 and 2012 horse trading cases and the agency has raided the premises of more than 23 MLAs and arrested two Independent candidates, who had contested the 2012 scrapped Rajya Sabha polls, on corruption charges.
Apart from this, Jharkhand Party (Ekka) MLA Anosh Ekka and Independent MLA Harinarayan Rai were recently released on bail after being in judicial custody for nearly three years on corruption charges.
Formation of an alternative government is not possible without the support of MLAs from small parties and Independents.
When a similar query was posed to Congress leader Rajendra Prasad Singh, he said the support of such MLAs could be taken but they would be kept out of the ministry if an alternative government were to be formed.
PCC Chief Sukhdeo Bhagat said all details were placed before the Congress high command and "there is time till July 18 to think over government formation".
The six-month period of President's rule ends on July 18 and several MLAs are eager to form an alternative government, nearly six months after the BJP-led government fell following JMM pulling out of the coalition.