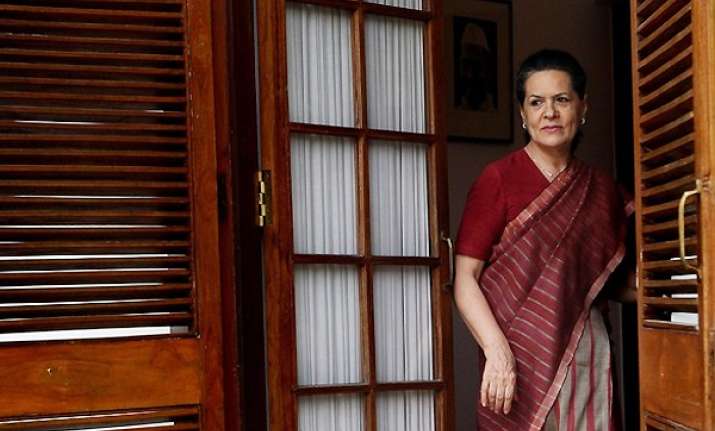 New Delhi, Nov 20: Congress on Saturday said party chief Sonia Gandhi's health is fine and she is looking after party work thoroughly.

"As far Soniaji's health is concerned, she is perfectly fine and looking after the party work thoroughly," party spokesperson Rashid Alvi said.

Speculation over Gandhi's health had gained momentum after she underwent a surgery in the US in August.

There were also reports that Rahul Gandhi could have a larger role in the Congress organisation and could become Working President or even President of the party replacing her.

Sources close to Rahul Gandhi as well as in the top leadership of Congress have so far, however, have denied any such plans.

Senior party leaders like Digvijay Singh and Janardan Dwivedi have at the same time maintained that Rahul Gandhi's role is constantly rising in the party affairs and it is also the wish of Congressmen.