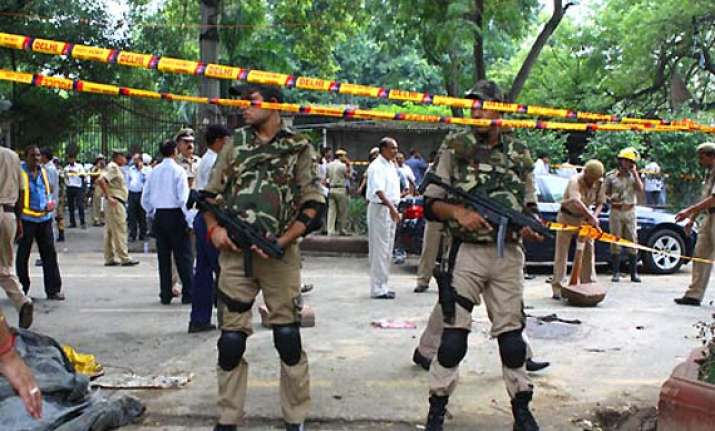 New Delhi, Dec 10: Sleeper cells, the insidious and faceless information gathering attack modules of terror groups, have seen a major rise in numbers in the Indian capital after the Dec 13, 2001, parliament attack, say Delhi Police sources.
"Yes, sleeper cells are present in the capital, no doubt about that," Special Commissioner of Police P.N. Aggrawal (Special cell) told IANS. "They have developed skills and the technology to give police the slip, but it's not such a hard nut to crack," Aggrawal said.
Pakistani-American David Coleman Headley, who conspired with the Lashkar-e-Taiba to launch the 2008 Mumbai attacks, was a member of the LeT sleeper cell.