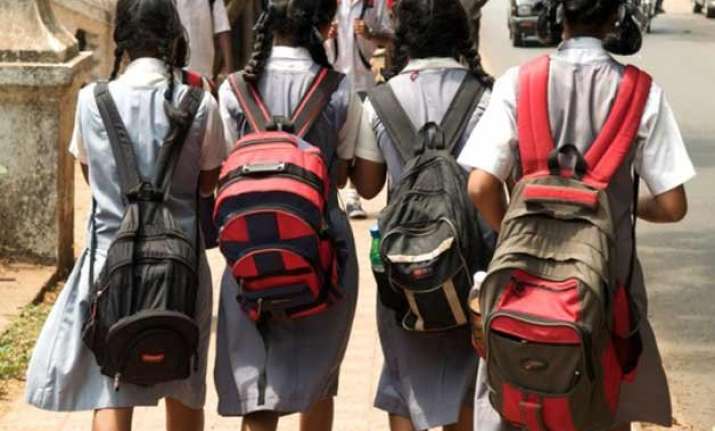 New Delhi: A special team investigating black money is likely to probe down on an extensive use of unaccounted funds in the education sector.
The money taken by the way of donations and capitation fee has no records. The heavy donations are surely a big trouble that Indian middle class families face these days.
As reports published in Hindustan Times on Saturday state, the special investigation team met and discussed ways to detect, curb and recover illegal wealth, finding its way into educational institutions.
This is for the first time education system is taken under black money probe. Till now only overseas accounts, real estate and mining sectors got the attention.
Though no official figures are available but a private study by the Mumbai based Centre for Research and Prevention of Computer Crimes in 2014 said the business of education generates Rs 48,400 crore of black money annually.
The SIT would likely ask state governments to come up with the lists of private educational institutions so that the doubtful cases could be investigated.
Taking note of the problem, the Supreme Court had in August asked former law minister Salman Khurshid to suggest a mechanism to combat the menace of capitation fee.
The education sector is expanding rapidly but not enough population is aspiring to a better life. Admissions are fought fiercely and money power is part of the game.
Though there are several laws that declare this as an illegal practice, there is no change in attitude of schools and colleges in terms of taking donation.