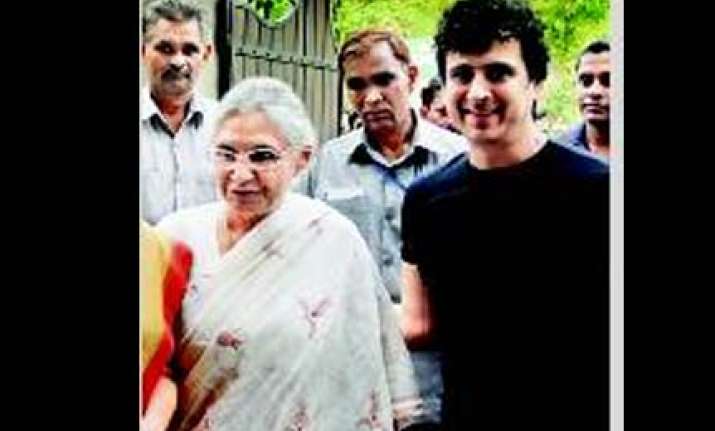 Whether the Commonwealth Games will really take place or not, but  what's most certain is that the Games anthem, Dilli Meri Jaan, by Delhi's doctor-rocker Palash Sen will be released at the Secretariat in the presence of quite a few dignitaries in Delhi.  
And people will soon hear Chief Minister, Sheila Dixit's voice in it as well. Sources reveal that Palash insisted that she sing a few poetic lines in the anthem.  
Sheila Dixit has said that this anthem, made specially to encourage Delhi's spirit during the Games, will also be Delhi's official song.