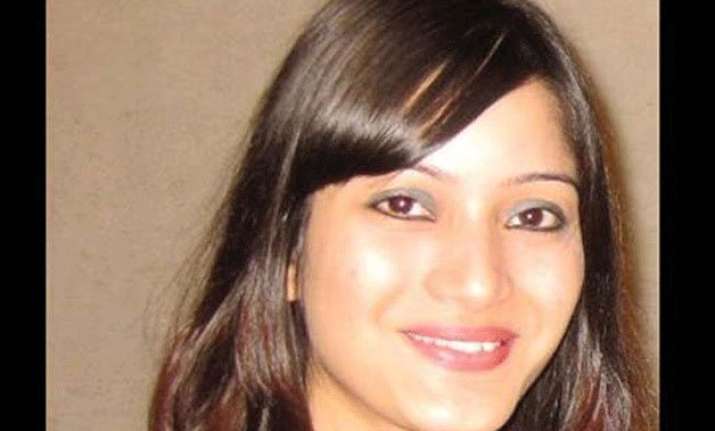 Mumbai: The three prime accused in the Sheena Bora murder case will be produced before the Bandra magistrate court here on Monday when Mumbai police will seek extension of their custody, officials said here.
Indrani Mukherjea, the victim's mother, Indrani's former driver Shyam Rai and her ex-husband, Kolkata-based Sanjeev Khanna, are presently in the custody of the Khar police.
While Rai was the first to be arrested on August 21, Indrani was arrested on August 25 - both in Mumbai - and Khanna was nabbed from Kolkata on August 26 and all were sent to police custody till August 31.
Monday's hearing would be crucial as the Khar police would provide an update to the magistrate on the progress in the investigations so far and seek further remand.
Rai was nabbed in connection with an illegal firearms possession case and during interrogations, he spilled the beans on the Sheena murder case.
Subsequently, Indrani and Khanna were also arrested, and during the investigations, the trio has been interrogated jointly and individually, personally by Mumbai Police Commissoner Rakesh Maria and other senior officials.
Mumbai police has expressed frustration at the alleged lack of cooperation by Indrani, and the reported claims and counter-claims by Khanna, and both giving evasive replies during questioning.
While Indrani has stood firm and not yet admitted to her role in the crime, Khanna admitted to his complicity within hours of the police being granted his custody last week.
On Sunday, the Mumbai Police took Khanna and Rai to the crime spot at Dagode, in the forests near Pen in adjoining Raigad district in an attempt to recreate the entire crime scene.
In a cold-blooded crime, on the evening of April 24, 2012, Sheena was killed en route in a car, her body doused with petrol and then dumped in the desolate jungle area here.
According to the investigation so far, Sheena was allegedly lured by Indrani to meet her at a spot near National College in Bandra that evening. Later, Sheena was strangulated in the vehicle and her body taken to the isolated spot near Pen.
There the accused allegedly poured petrol on Sheena's body, set it afire and decamped from the spot.
After a month, on May 23, 2012, a local mango-seller found the half-burnt carcass and alerted the local police outpost.
It has now transpired that the then police brass of Raigad failed to register any crime or accident case in the matter.
The current Raigad Superintendent of Police Mohammed Suvez Haque has been ordered to probe into the lapses of his predecessors and file a report soon.
Police are also keeping their fingers crossed for the crucial DNA and forensic analysis reports of the remains of the body believed to be of Sheena recovered on Friday.