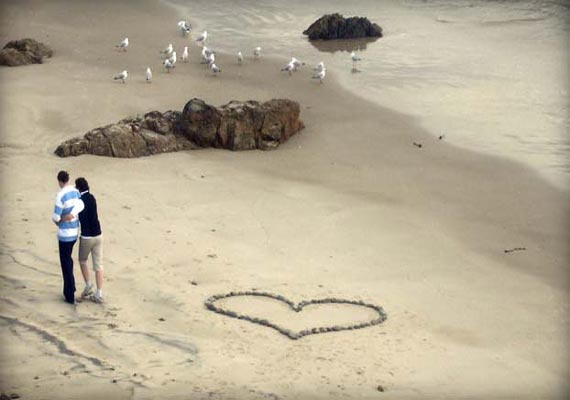 New Delhi: Are you a nature lover ? Is your idea of  aperfect date is holding your beloved one's hand and walking along the sea side?
India has some of the most beautiful beaches of the world spread across its vast coastline.
Treat yourself   to an Indian beach holiday, complete with  seafood from a wide range of cuisines, spas and massage parlors to relax yourself, wide variety of water sports like scuba diving, water skiing and wind surfing.
Here is a list of seven beautiful sea beaches in India :