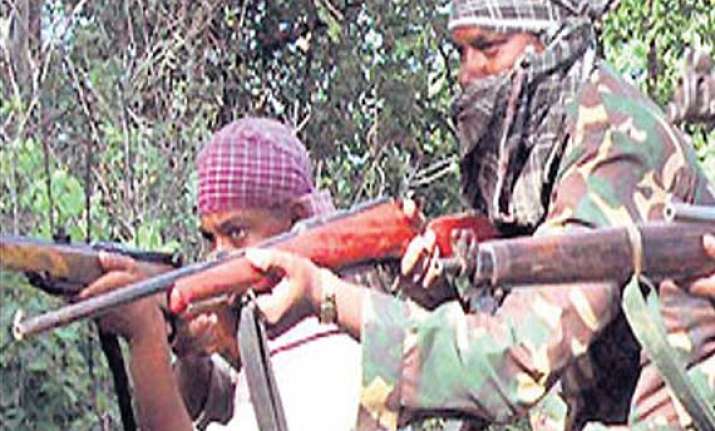 New Delhi: At least seven Maoists, 5 men and 2 women, were gunned down in a fierce gun battle with security forces in Nargunda-Bhatpar tribal area of Gadchiroli district in Maharashtra this morning.
The encounter took place near Alitola village on the border of Gondia district and Gadchiroli district around midnight, was still continuing.
They recovered seven bodies of Maoists killed in the operations. Security officials suspect that the casualty among the militants could be higher.
The gun battle between security forces and Maoists was still taking place in the thickly forested region close to the Maharashtra-Chhattisgarh border.
Considered among the worst Maoist-infested districts, Gadchiroli in the Vidarbha region is around 1,000 km to the east of Mumbai, and 175 km from Nagpur, the second capital of Maharashtra.
The same group of Maoists had set ablaze a Gram Panchayat building in a nearby village Kurshipar a day before. Some policemen also suffered minor injuries in the encounter.