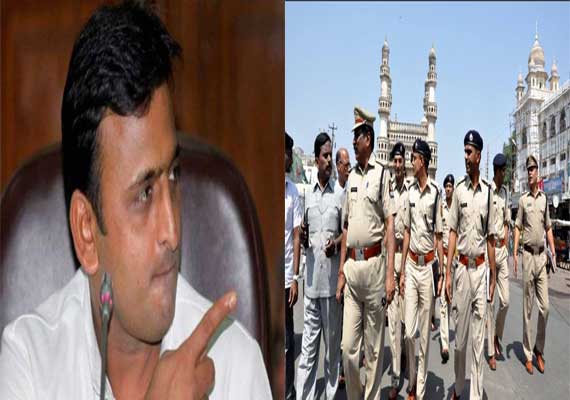 Lucknow: Two senion IPS officers, accused by their female subordinates of misbehaving with them, were today suspended by Uttar Pradesh government.
D P Srivastva, DIG, PTS Meerut, and Sajeev Tyagi, ASP Kanpur City, were placed under suspension and attached to the DGP Headquarters with immidete effect, a police headquarters spokesman said.
A trainee lady inpector had accused Srivastava of misbehaving with her and a woman employee of the department had levelled a similar charge against Tyagi some time ago.