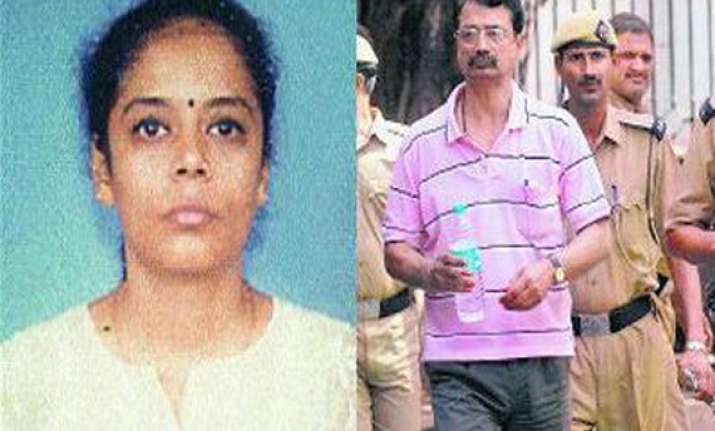 New Delhi, Feb 13 : The Supreme Court today sought dismissed IPS officer R K Sharma's response on a Delhi police plea challenging his acquittal in the Shivani Bhatnagar murder case.

A bench of justices Aftab Alam and Ranjana Prakash Desai issued notices also to Sri Bhagwan and Satya Prakash, who too were acquitted by the Delhi High Court in the sensational 1999 murder of the Indian Express scribe in her East Delhi flat. 

The city police has challenged the October 12, 2011 verdict of the high court, which had acquitted Sharma and two others, giving them the benefit of doubt.  Additional Solicitor General Haren Raval contended that the high court had ignored important circumstantial evidence based on telephonic records in deciding the case. 

The high court had only upheld the conviction of Pradeep Sharma, one of the four persons, found guilty by the trial court.

The high court had said although the motive behind the killing of the scribe was unclear, it raised questions whether Pradeep Sharma acted alone or at the behest of R K Sharma and others or at the instance of someone else. 

The high court bench of Justices B D Ahmed and Manmohan Singh had said the prosecution has failed to establish the link between R K Sharma and the killer and even the crucial records relating to the call details were tampered with and could not be relied upon.

"These are questions which we cannot answer on the basis of the material before us. The quality of evidence before us is not of high calibre," the high court had said, adding that the call records, the key documents, were riddled with so many problems that they could not be relied upon.