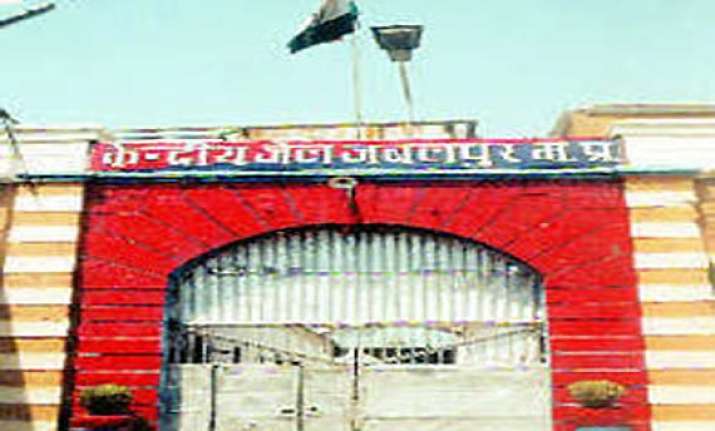 New Delhi, Aug 8: The Supreme court today formally granted stay on the execution of Maganlal Barela in Jabalpur central jail, and sought all documents relating to the case to be submitted within two weeks.
On Wednesday night, the Chief Justice of India P Sathasivam stayed the execution which was scheduled for Thursday dawn, barely hours before the hanging inside Jabalpur  central jail.  Maganlal was to have been hanged by the same executioner who hanged Pakistani terrorist Ajmal Kasab.
The CJI listed the matter for hearing at 10.30am today.
The stay was issued after members of the People's Union for Democratic Rights went to his residence and called an urgent hearing on Wednesday night.
Barela, the man who beheaded his five daughters in Sehore district of Madhya Pradesh in 2011, was to be executed at central jail in Jabalpur on Thursday morning.
The Sehore district and sessions court had issued Maganlal's "black warrant" for execution of sentence on August .
President Pranab Mukherjee  had rejected Maganlal's plea for clemency on July 22, 2013 after subsequent dismissal of his pleas for converting capital punishment into life imprisonment by Madhya Pradesh high court (Jabalpur bench) and Supreme Court of India.
He was found guilty of beheading his daughters Arti (4), Savita (5), Leela (6), Jamuna (1), and Phool Kanwar (2) to death with an axe following a dispute over property with his two wives on June 11, 2010. Police charged him under Section 302 of the IPC.