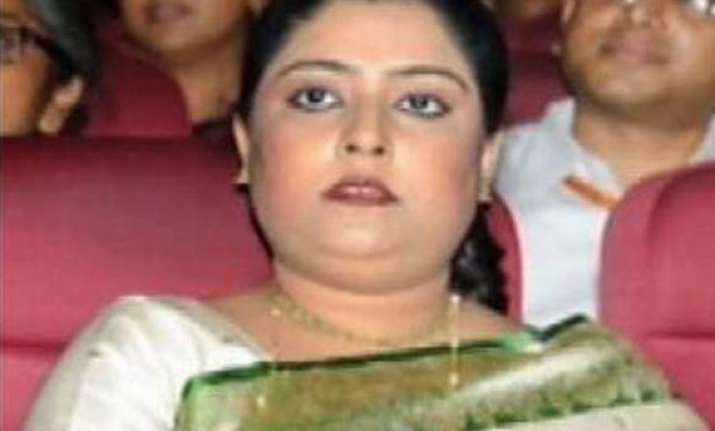 Kolkata, May 22:  Debjani Mukherjee, one of the main accused in the Saradha Ponzi scam, was today admitted to the state-run SSKM hospital here.
"She has been admitted with certain complaints like weakness, reeling and scanty urination.
She is under observation of the doctors and there is nothing serious regarding her health condition," a hospital source told PTI.
Earlier, she was admitted to a private hospital last week as she was suffering from gastrointestinal tract infection. Debjani was today remanded to police custody for eight days.
The order was passed by the sub-divisional judicial magistrate of Baruipur in connection with complaints of fraud by the ponzy scheme company by a large number of its agents and investors.
Debjani, a close associate of Sardha Group chairman Sudipta Sen, was yesterday remanded to judicial custody till May 31 by a Bidhanagar court in another case.
Sen and senior official of Shardha Group Arvind Singh Chauhan were also remanded to police custody for ten days by the same court on May 19.