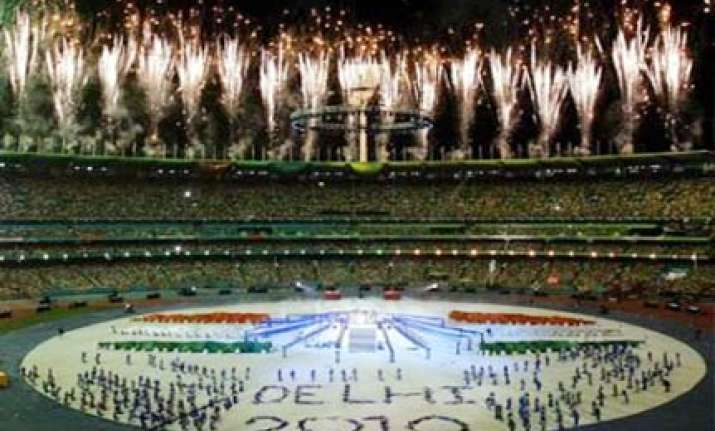 New Delhi: Rejecting allegations of corruption, public broadcaster Doordarshan  on Saturday claimed that the Rs 246 crore contract with a British firm to telecast Commonwealth Games was "transparent" and as per government rules.
"The whole contract is very transparent. There is nothing wrong in it. The deal has been done following all the process of government and General Finance Rules (GFR) and with proper approval by the competent authority, which is the ministry of information and broadcasting," Director General of Doordarshan Aruna Sharma said.
She said "the allegations of corruption are baseless. The firm was selected after a thorough and unbiased procedure based on government rules."
Asked about the charge that SIS Live had floated an entity in India solely for the purpose of executing the contract, she said "The company needs godowns and other infrastructure support to implement the work. We gave the contract to them and it is upto them how they complete the task. There was nothing wrong in it."
Questions were raised over the deal after the Income Tax department had in its survey operations of SIS Live found alleged discrepancies in its financial documents.
Sources said the company was allegedly trying to evade taxes to the tune of Rs 29 crore.
The IT department subsequently asked Prasar Bharti, which had made Doordarshan enter into a contract with the company for broadcast rights of the Games, to cut taxes from the company's receipts under the Tax Deducted at Source (TDS) category.
The DG said, "Income tax deduction is to be done by the Pay and Accounts department of Prasar Bharti. They had deducted the income tax as per the direction of the IT department. Any change in the same would be equally abided by the concerned section....
"The firm is still to be paid 40 per cent of money by us. In addition there is 10 per cent of bank guarantee also with the government. There is no question of bungling by Doordarshan. The deal is done in a proper way," she said.
Explaining the overall process of selection, Sharma said, "The Expression of Interest (EoI) was called by Doordarshan for the contract. About six entities had come forward for it. Out of which two (Nimbus and SIS Live) had participated in the technical and financial bids.
"The contract was ultimately given to SIS Live as one of the lead partners of Nimbus had left during the bidding process. We have taken necessary approval from the government before finalising things. How can that be wrong ?," the DG asked. PTI