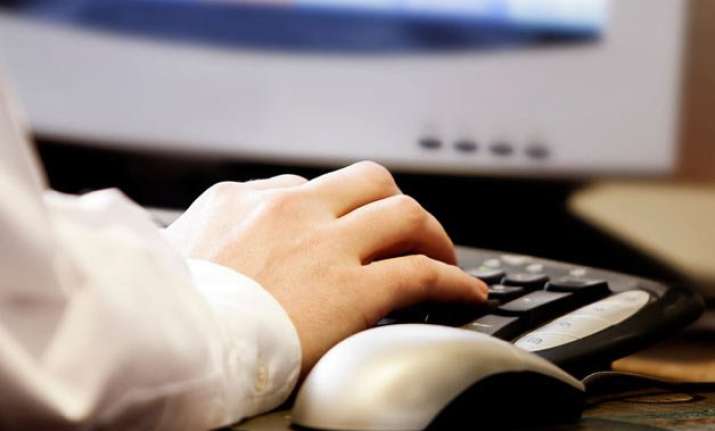 New Delhi: Central government on Wednesday told the Supreme Court that reach and impact of internet was wider and the level of restrictions on this medium should be higher as compared to print and television.
The web did not exist and operate in a chronicle form and there was a need for mechanism to put checks and balances on this medium although it was impossible to regulate it, said the additional solicitor general Tushar Mehta before the apex court.
He said that restriction on freedom of speech and expression changed with the change in medium and higher level of restriction should be applied to the web.
As quoted by Times of India, he said, "Considering the reach and impact of medium, leeway is given to legislature to frame rules. On internet every individual is a director, producer and broadcaster and a person can send offensive material to millions of people at a same time in nanosecond just with a click of button."
"In case of internet, it is very easy to invade someone's privacy. Morphing of images can be done and put on internet or some rumour can be spread through internet which can create social disorder in society. It is not possible to outrage someone's modesty through print and television but it can be easily done through internet," the ASG said.
The bench, however, said that reasonable restriction allowed under Article 19(2) of Constitution on freedom of speech and expression did not recognize any form of medium.
The court is hearing a bunch of petitions challenging constitutional validity of section 66A on the ground that it violates fundamental right to freedom of speech and expression. The court had earlier said that the term offensive was "vague" and highly "subjective" term and Section 66A is prone to misuse.