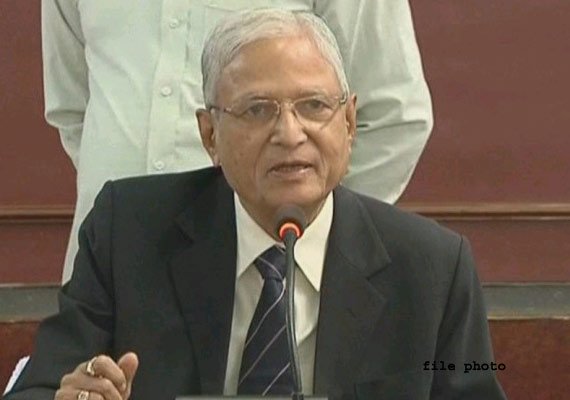 New Delhi: Investigation against over 600 people accused of stashing money abroad illegally is going on and a report on it will be submitted in time, Chief of Special Investigation Team (SIT) on blackmoney Justice M B Shah said today.
"We have already filed the first report (on blackmoney) in August. Certainly I am hopeful about it (timely submission of second report)," he said.
On a day the Attorney General submitted a list of 627 names having accounts in HSBC bank, Geneva, to the apex court, Shah told CNN-IBN that the list was already known to the team.
"Investigation is going on. Without investigation it is very difficult to say that a person is guilty or that person has done something wrong. A person is required to be heard first," he said.