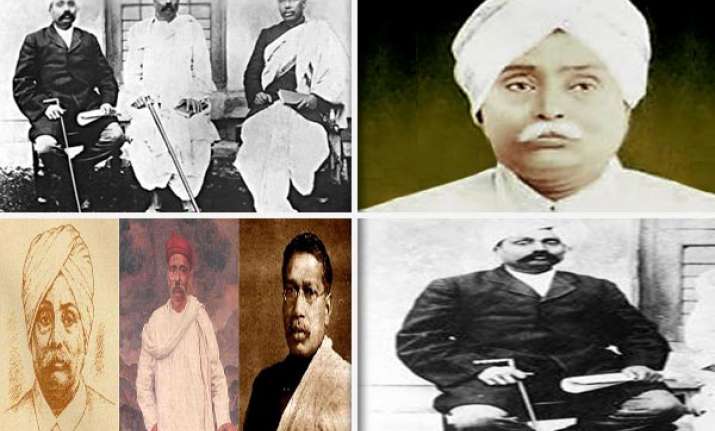 New Delhi: If there was anyone known as the Lion of Punjab during British rule,  it was  Lala Lajpat Rai, also called Punjab Kesari.
Born on January 28, 1865 in village Dhudike, in present day Moga district of Punjab, Lajpat Rai was the eldest son of his parents.
He was the eldest son of Munshi Radha Kishan Azad and Gulab Devi. His father was an Aggarwal Bania by caste.