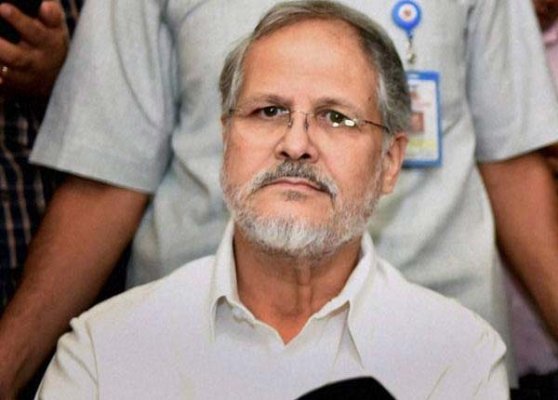 New Delhi: Delhi Lt Governor Najeeb Jung chaired the first meeting of the multi-agency centre on Yamuna and said rejuvenating the river would be high on the priority of the city government.
The Unified Centre for Rejuvenation of River Yamuna was set up with a three-pronged strategy which includes cleaning, developing the riverfront and increasing water supply.
At the meeting on Monday, Jung voiced the need to increase the quantum of water in Yamuna, so that water supply can be enhanced in the city.
Officials informed that dredging of lakes could help create capacity to store water during the monsoon.
The panel, which is headed by Jung, has representatives from ministries of urban development, environment other government agencies, as well the Delhi chief secretary, and the Delhi Development Authority (DDA) vice chairman.
Jung also instructed environment secretary to take steps through Delhi Pollution Control Committee to ensure that pollutants, especially from industries, are not allowed to flow into the Yamuna.
"While Delhi Jal Board's interceptor sewage project shall be able to check 70 percent of the sewage flow into the river, the sewage from other drains also needs to be intercepted to check pollutants from entering the Yamuna," he said.