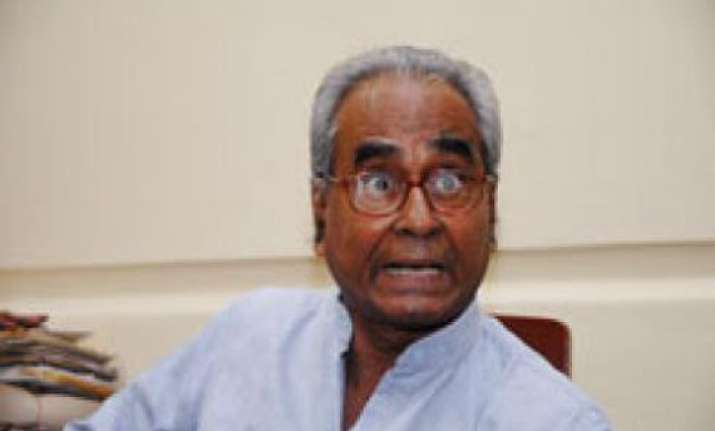 Kolkata : Rebel CPI(M) MLA Abdur Rezzak Mollah, in a step to further embarrass his party, yesterday accused it of being dominated by the upper class and said the new organisation to be floated by him would fight the next assembly elections in West Bengal in 2016.  
Drawing a parallel, Mollah told a press conference that unlike Communists in the state, the Left Front in Kerala under the leadership of EMS Namboodripad had launched the movement for the emancipation of the downtrodden.  "It was not done by the upper class hegemony of the leadership here," he said.
He said that the CPI(M) would not be able to make a turnaround and counter the Trinamool Congress in the state without restructuring of the leadership.  He said he would float a new organisation, Association for Dalits and Minorities, which would work for their uplift on February 23.
Mollah, a veteran CPI(M) MLA since 1972 and a prominent minority leader in Bengal said that his new organisation would fight the next assembly polls in 2016.  To a question when he would leave the party he said "When I leave I will call all of you."
"I am setting up a mass organisation. When I form a party I will quit because one can not remain in two parties," Mollah, a former minister for land and land revenue said.  He had recently dubbed the party's decision to nominate SFI General Secretary Ritabrata Banerjee as the Left Front nominee for the Rajya Sabha polls as a "wrong decision" taken by "leaders in ivory towers".
He had also attacked former chief minister Buddhadeb Bhattacharjee for his industrial policies and his "inability" to lead the party in time of crisis.