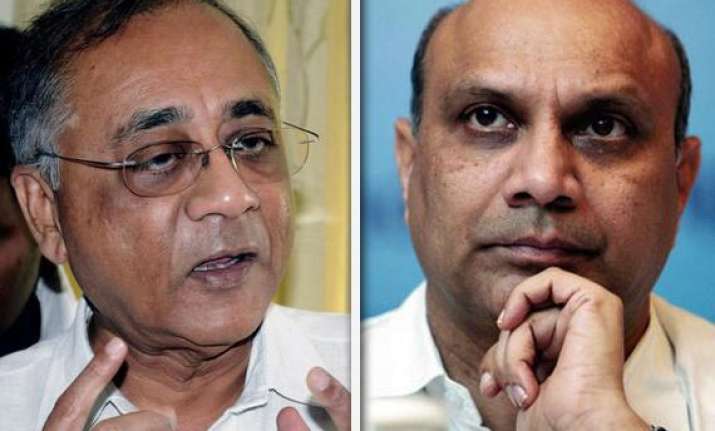 New Delhi: The Congress on Sunday night released its list of 20 Lok Sabha candidates and 139 assembly candidates from Seemandhra.
Several Union Ministers including V Kishore Chandra Deo, M M Pallam Raju, Panabaka Lakshmi and K Janasurya Prakash Reddy have been given tickets. .
Former Andhra state unit chief Botsa Satyanarayana and some former state ministers figure in the list of the Assembly candidates.
In the Lok Sabha, Deo (Tribal Affairs Minister) has been renominated from the Araku seat, Pallam Raju (Human Resource Development Minister) from Kakinada, Lakshmi (Minister of State for Textiles) from Baptala (SC) and Reddy (Minister of State for Railways) from Kurnool.
Other Lok Sabha candidates include Killi Krupa Rani from Srikakulam, Jhansi Laxmi Botcha from Vizianagaram, K Bapiraju from Narsapuram and Dr Chinta Mohan from Tirupati (SC).
Congress which had been in power in Andhra Pradesh for the past 10 years is facing a challenging task in the Seemandhra region this time in the wake of the decision to bifurcate Andhra Pradesh.
Here is the full list of Congress candidates for LS and assembly polls: