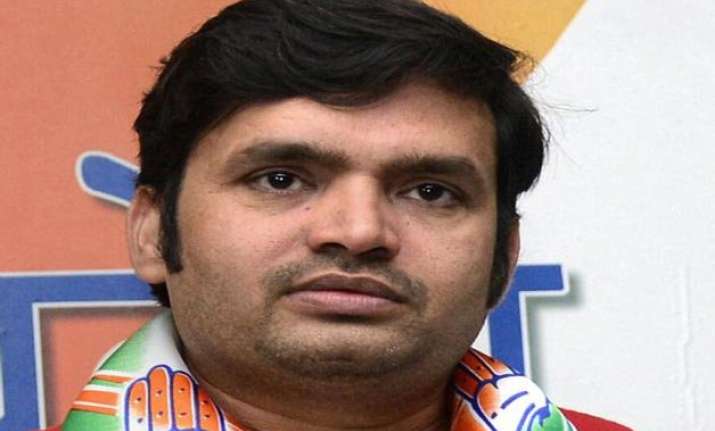 New Delhi: The Special Cell of Delhi Police has slapped Maharashtra Control of Organised Crime Act (MCOCA) against former MLA Rambir Shokeen for his alleged involvement in running an extortion syndicate with his nephew and city's wanted gangster Neeraj Bawana.
Police have also filed an application in the court with all evidences to get Shokeen declared a proclaimed offender.
A city's court has already issued a non-bailable warrant (NBW) against the former Mundka MLA who was not joining the investigation in the case in which his nephew and gangster Bawana has been arrested.
Shokeen, who is still on the run, had won as an Independent candidate in 2013 Assembly elections. MCOCA is law enacted by Maharashtra in 1999 to combat organised crime and terrorism.
A senior police official said that after the arrest of Bawana on April 6, the former MLA's name was allegedly found to be involved in criminal activities, including extortions and robberies.
According to police, Shokeen would allegedly provide arrested Bawana the financial and logistic support in committing crime.
"We have filed an application in the court to declare Shokeen a proclaimed offender," police said, adding that we have summoned him twice in the past to join the probe.