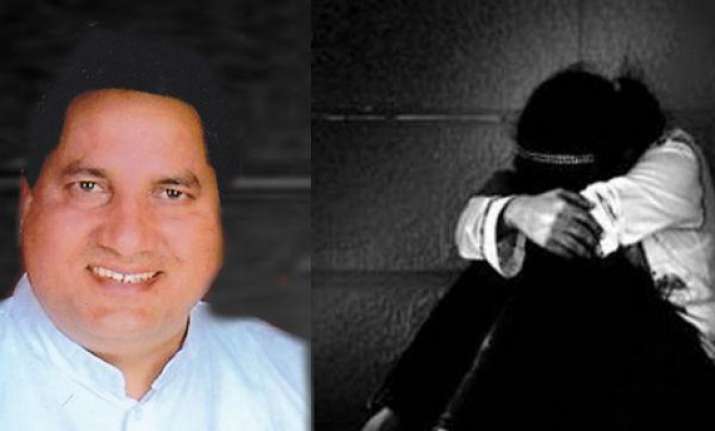 Jaipur: Facing charges of rape and assault of a 35-year-old woman, former Rajasthan minister Babulal Nagar yesterday appeared before the CID crime branch for recording of voice sample and interrogation.
"Nagar was called to the Police Headquarters (PHQ) by the CID crime branch for interrogation and recording of voice sample in the alleged rape and assault case," a police spokesman told PTI over phone.
Nagar was being interrogated at PHQ by a team led by crime branch additional SP V K Gaur till late in the evening.  However, when asked about the possibilities of the MLA's arrest, the spokesman said that he was not aware of the developments in this regard.
Nagar's voice sample is considered to be an important evidence as he reportedly had frequent talks with the woman, who was known to his family.
Nagar, former Minister of State for Dairy and Khadi, resigned on September 19 after he was accused of raping the woman at his residence here.
The former minister denied the charge claiming that his political adversaries had hatched a conspiracy to tarnish his image.