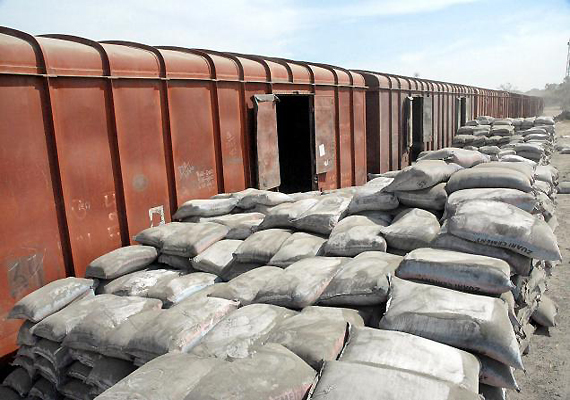 New Delhi, Mar 14: Railways has proposed to create a Logistics Corporation for development and management of existing railway goods sheds and multimodal logistics parks.

Introducing the Railway Budget for 2012-13 in Parliament today Railway Minister  Dinesh Trivedi said, this Corporation would aim to provide total logistics solutions to the rail-users, thereby cutting down on their operating costs.

He said, in the last year's budget speech, it was proposed to improve passenger amenities by developing 4 new coaching terminals at Nemam and Kottayam in Kerala, Malu in Uttar Pradesh and Dankuni in West Bengal.

The Minister said, surveys and feasibility studies for developing coaching terminals at these four stations will be undertaken during 2012-13.

A pre-feasibility study for development of Roypuram station in Tamil Nadu will also be undertaken for which many representations have been received.

Development of a new coaching complex in Navi Mumbai at Panvel and coach maintenance complex at Kalamboli in partnership with Government of Maharashtra through CIDCO are also planned.

This will facilitate direct connectivity of Navi Mumbai to other parts of the country.

Trivedi said, Stations and Freight Terminals are our business centres. Indian Railways have often drawn flak for not providing an enabling ambience to these business centres which are used by customers.

As normal doses of incremental improvement and maintenance will not be able to refurbish the external look and ambience at the stations, the Railways has set up a separate organization namely Indian Railway Station Development Corporation, which will redevelop stations and maintain them on the pattern of airports.

The SPV will draw upon the success stories the world over, adopt a suitable revenue model and target redevelopment of 100 stations in the next five years.

Being funded through PPP route, these efforts will be cost neutral for Indian Railways. It has been estimated that development of major stations in metro cities has the potential to create employment for about 50000 persons.