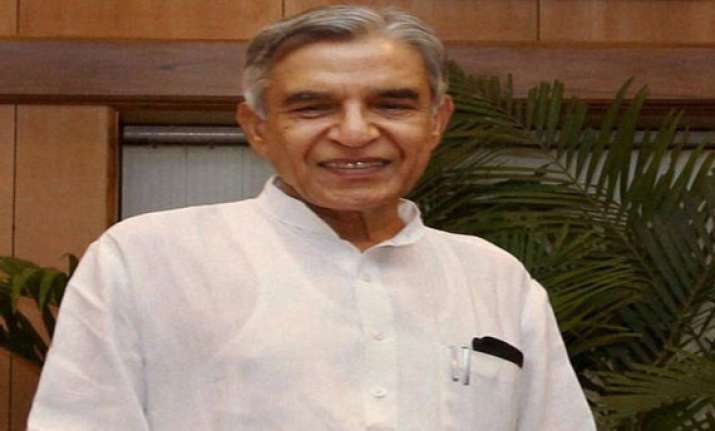 New Delhi, Nov 30: The railways need Rs.1,47,187 crore for 347 pending projects, Railway Minister Pawan Kumar Bansal said on Friday. He added that the pending work can be expedited if state governments pitch in with land and share the cost of construction.
Replying to supplemantaries in the Rajya Sabha, Mr. Bansal said railways had been making new announcements in response to demands of members and had landed with a "humongous" financial commitment.
"(Because of a) large number of projects, the financial spread has been thin. As a result, (we) found it difficult to finish work at a pace we might have liked," Mr. Bansal said.
He said allegations of time and cost overruns in finishing projects were not technically correct as work was being carried out in accordance with the money sanctioned.
Members expressed concern about time and cost delays and demanded that the railways should fix accountability.
Citing the 92-km rail line in Rajasthan, some members said its cost had gone up from Rs.151 crore to Rs.410 crore. "We need to take up a few projects," Mr. Bansal said, adding that the ministry would work out the priority.
Mr. Bansal said 347 projects were pending and Railways needed Rs.1,47,187 crore for them.
He said Karnataka and Haryana had come forward to share the cost of projects. "It is standing invitation to all states," Mr. Bansal said.