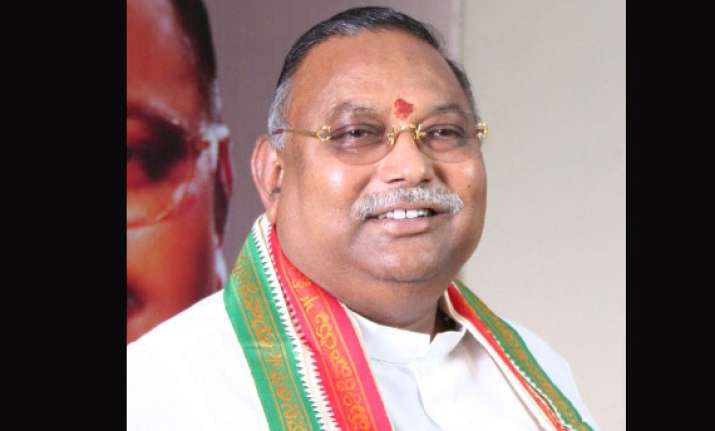 New Delhi: Protesting against the bifurcation of Andhra Pradesh, Congress MP from Rayalseema region Rayapati Samba Siwaa Rao today resigned from the primary membership of the party while heaping praise on BJP prime ministerial candidate Narendra Modi.
Rao, who had earlier sent his resignation from the US to Lok Sabha Speaker after the Congress Working Committee decision to carve out a separate state, today sent a letter to party President Sonia Gandhi asking her to accept his resignation from the primary membership of Congress party.  
His resignation from the Lok Sabha is yet to be accepted.  
Rao also accused the Congress of doing injustice to Telugus and warned that a slew of resignations would follow, against the backdrop of the Union Cabinet approving the creation of Telangana.
The MP also heaped praise on Modi.