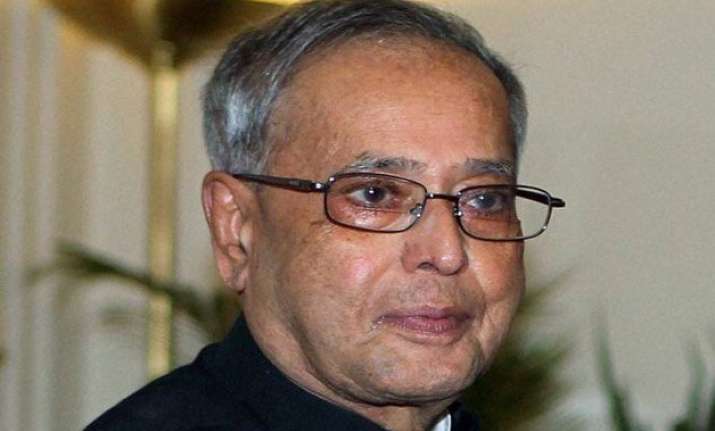 New Delhi: President Pranab Mukherjee on Wednesday extended his best wishes to former prime minister of Singapore Lee Kuan Yew, for his speedy recovery from illness.
"I write to express my deep concern over the health of His Excellency Lee Kuan Yew, former Prime Minister of Singapore," Mukherjee said in a message to Singapore Prime Minister Lee Hsien Loong.
"I have had the privilege of meeting him on several occasions and have fond recollections of my association and work with him while serving Government of India in various capacities," Mukherjee said.
Praising Yew's work for the country, Mukherjee said, "Yew has not only shaped modern Singapore but stands tall among world leaders for his contribution for peace and progress in the world."
"He has been a beacon to developing countries and his successful policies have set the standards that many have chosen to follow."
"I am confident that he is getting the best medical attention and do hope that he will soon be on the path of recovery and good health," Mukherjee added.