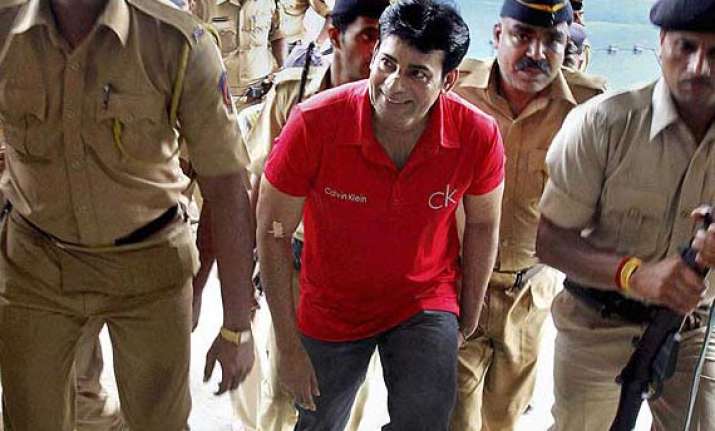 New Delhi/Mumbai, Mar 19: India has got a breather with the Constitutional Court of Portugal staying the order of its Supreme Court on violation of extradition agreement of underworld don Abu Salem by New Delhi by slapping new charges invoking death penalty.
CBI sources said that the Constitutional Court, while admitting India's plea, stayed the order of the Supreme Court of Portugal.
India in its plea had also mentioned the recent order of Supreme Court of India whereby it had stayed trial against Salem with regard to additional charges levelled against the underworld don.
India had given an executive assurance to Portugal that it would not slap any charges which invoke death penalty to Salem and would not keep him behind bars for more than 25 years.
Delhi and Mumbai Police, however, had slapped charges which invoke death penalty against him leaving the government and the CBI red-faced.
Later police wanted to withdraw the charges but the courts did not approve of it that led to long-standing legal battle which ended in Supreme Court in September 2010 that rejected the underworld don's plea.  
Salem had filed a petition in the High Court in Lisbon alleging violation of Rule of Speciality after which a judgement was pronounced on September 19, last year, saying there had been breach of the Indian undertaking given to the Portuguese authorities.