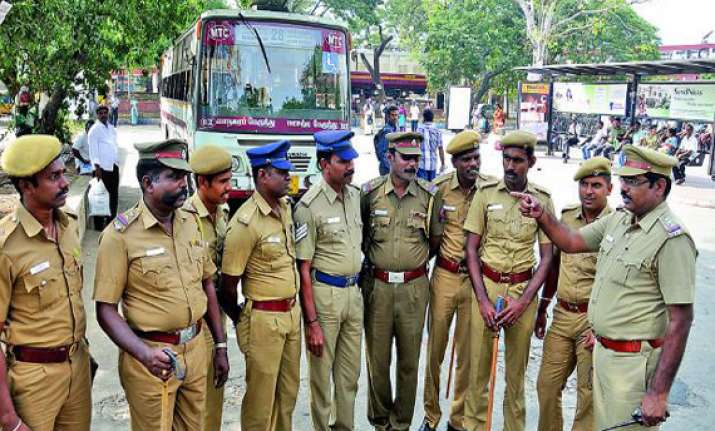 Chennai: A court in Vellore district yesterday extended the police custody of "Police" Fakhruddin, a key suspect in the 2011 Advani pipe bomb case and recent murders of BJP and Sangh Parivar unit leaders in Tamil Nadu, to October 18.
He was arrested by the Special Investigation Division of Tamil Nadu Police here on October 4.
Fakhruddin was earlier sent to police custody till October 11, which ended today.