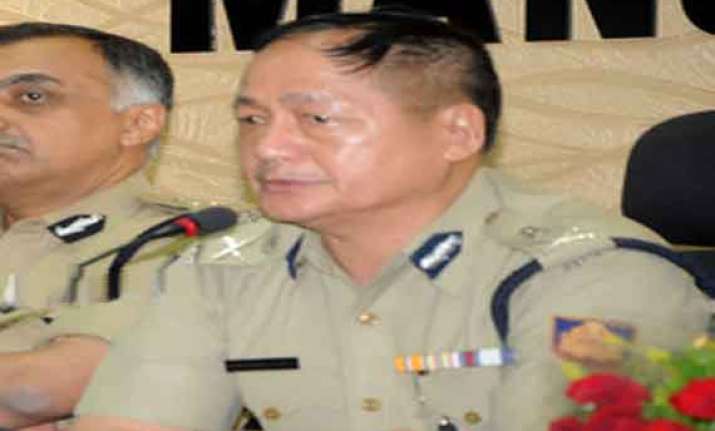 Bangalore:  An inspector has been suspended and an inquiry ordered into allegation of police brutality against an IT trainer, a top police official yesterday said.
The The Karnataka Director General of Police Lalrokhuma Pachuau "has asked the investigating officer, Additional Superintendent of Police Abdul Ahad, to submit a report in the case in seven days," IGP (Central Range) Amar Kumar Pandey told PTI here.
Bannerghatta Police Inspector Kumaraswamy, who allegedly beat up the IT trainer, has been placed under suspension."We will conduct a thorough inquiry into the matter. If Kumaraswamy is found guilty, we will punish him and take legal action," Pandey said.
In a complaint to Karnataka Police Complaint Authority, G Rajesh had alleged that Kumaraswamy beat him up with a cricket bat in the police station on October 16 after he questioned police who were beating two men fighting on the road. Rajesh suffered injuries in his right leg.
Police produced him before a magistrate, claiming he fell from his bike while being chased by them. The magistrate sent him to Bangalore Central Jail on October 17 and he was released on bail on October 19.
Kumaraswamy denied the allegations.
Rajesh is undergoing treatment at a private Hospital.Lokayukta Justice Bhaskar Rao met Rajesh at the Hospital on Friday. He was accompanied by ADGP H N Satyanarayana Rao.