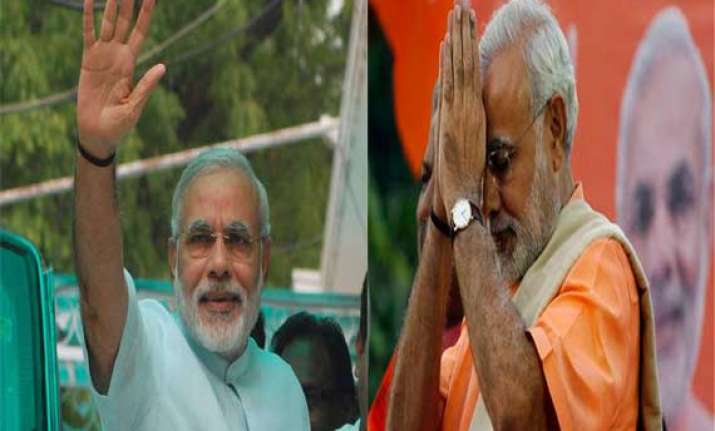 New Delhi: Prime Minister Narendra Modi today quit his Vadodara Lok Sabha seat, choosing to retain Varanasi in Uttar Pradesh, where the BJP recorded a landslide victory bagging 71 of the 80 seats in the recent elections.  
Samajwadi Party chief Mulayam Singh Yadav, who was also elected from two seats in Uttar Pradesh, has quit his pocket-borough Mainpuri and retained Azamgarh.
Under rules, a member who has been elected from two Lok Sabha constituencies has to vacate one of the seats within 14 days of the declaration of result. With Lok Sabha results out on May 16, the deadline was to expire today.