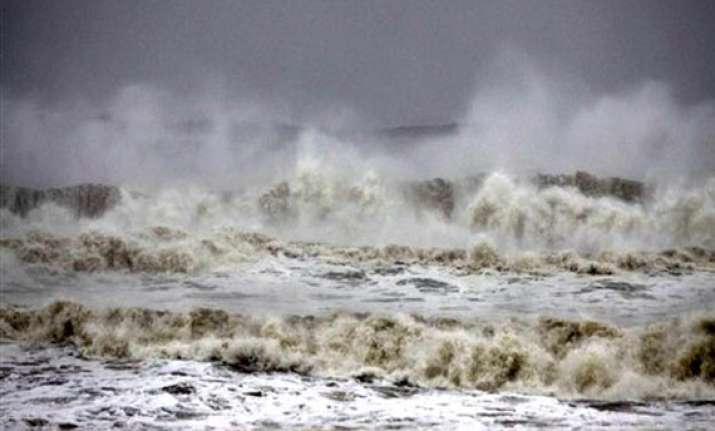 New Delhi: Cyclone Phailin, that  hit the Indian coast, a little south of Gopalpur in Odisha, between 8.30 to 9 PM on Saturday at a windspeed of 200 kilometres per hour is not a super cyclone, Indian Meteorological Department (IMD) officials said.  
Laxman Singh Rathore, director general of metereology, Indian government, said: "This is not a super cyclone and the intensity level has been found to be of level 6."
He said that a super cyclone of level 7 had been witnessed by the state of Odisha in the year 1999.
The 'eye' or centre of the cyclone is estimated to be 15 kilometers in spread so it will take nearly an hour to cross the coast completely, officials said adding that the impact of the storm will be maximum for the next six hours.