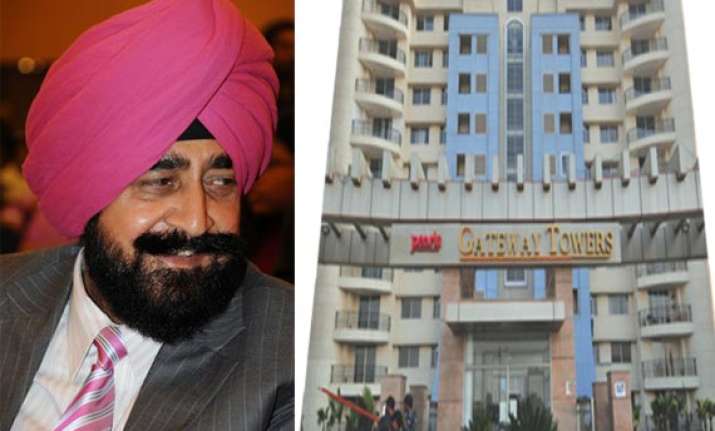 Chandigarh: Real estate major Pearls group MD Nirmal Singh Bhangoo, who has been the major sponsor of deputy chief minister Sukhbir Badal-led Kabbadi World cup events, has been booked by the CBI in a Rs 45,000-crore scam for allegedly duping investors by promising agriculture land.
The CBI has registered a case of criminal conspiracy and cheating under Sections 120B and 420 of IPC against Bhangoo, his two companies Pearls Agrotech Corporation Limited (PACL) and Pearls Golden Forest Limited (PGFL) and their director Sukhdev Singh.
Bhangoo allegedly lured nearly five crore investors to put their money in a ponzi scheme that ran fast and furious across states and international borders, collecting `45, 000 crore.
Most of the investors who were duped were from Uttar Pradesh, Tamil Nadu, Maharashtra and Haryana.
Interestingly, Bhangoo remained underground for some time after his name figured in the case.
He was beyond the CBI's reach till February 22, when his offices in Chandigarh, Punjab, Rajasthan and New Delhi were raided.
On Friday, however, he was grounded when the Central Bureau of Investigation (CBI) revealed that it had begun grilling Bhangoo to track his money trail and understand his modus operandi.
The CBI is digging into details of over 1,000 bank accounts to trace `45,000 crore allegedly amassed by Pearls Group promoter Bhangoo through the elaborate pyramid scheme.
The agency has also confiscated Bhangoo's passport to ensure he does not slip out of the country.