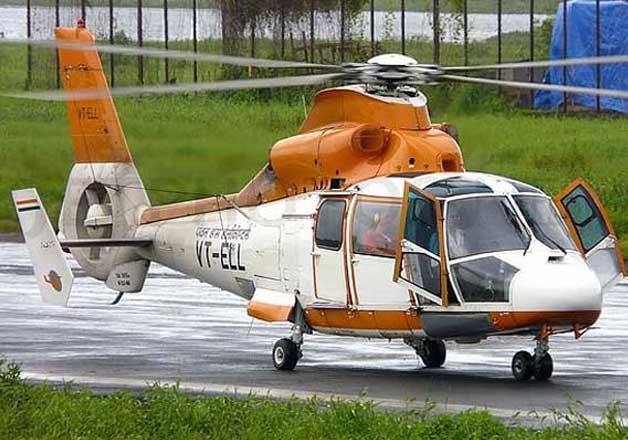 New Delhi: State-run chopper operator Pawan Hans has "successfully" completed trial test landing at the country's first heliport in Rohini which is expected to commence operations from May.
Pawan Hans carried out a trial landing at the heliport with a Ecureuil B3 helicopters to assess the landing Standard Operations Procedures (SOPs) and safety standards on February 16 and it was "a successfully one", a release said.
Pawan Hans is doing the Rohini heliport project for Civil Aviation Ministry at an investment of around Rs 98 crore.
The heliport consists of a terminal building having capacity of 150 passengers, four hangers with parking capacity of 16 helicopters and nine parking bays.
The heliport will be operationalised in May, the release said, adding it is expected to decongest the ever-increasing traffic at the Indira Gandhi International Airport.
The heliport, according to Pawan Hans, would provide regular passenger services, landing and parking of helicopters (which is currently done at the IGIA), helicopters maintenance services.
Besides, it would be used for operating services for disaster management, emergency medical services, law and order surveillance as well as a centre for the skill development of pilots and engineers, Pawan Hans said. Rohini heliport will also promote regional air connectivity through helicopters in the Northern region.