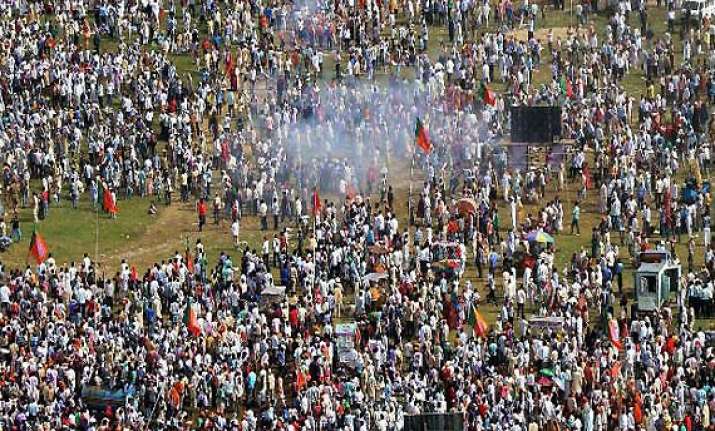 New Delhi: A witness in the probe of activities of Indian Mujahideen whose role in Sunday's serial blasts was also being looked into has managed to give security agencies a slip while under detention. 
Giving a detailed account about the incident, National Investigation Agency (NIA) said in a statement that Mehre Alam, a resident of Darbangha in Bihar, had been served with a notice to appear before the agency on October 29 as a witness in connection with the investigation of illegal activities of the banned terror group.
Alam suo moto appeared before the NIA team which had been camping in Patna in connection with the serial blasts and during the examination, he claimed that one of the NIA accused Hyder Ali, an IM operative and also an accused in the Sunday bombings case, was hiding at a place in Mirpur village of Muzaffarpur district, the statement said. 
A team of NIA and local police accompanied Alam and reached Mirpur in the midnight of October 29 and 30 but had to draw a blank as the accused was not found.