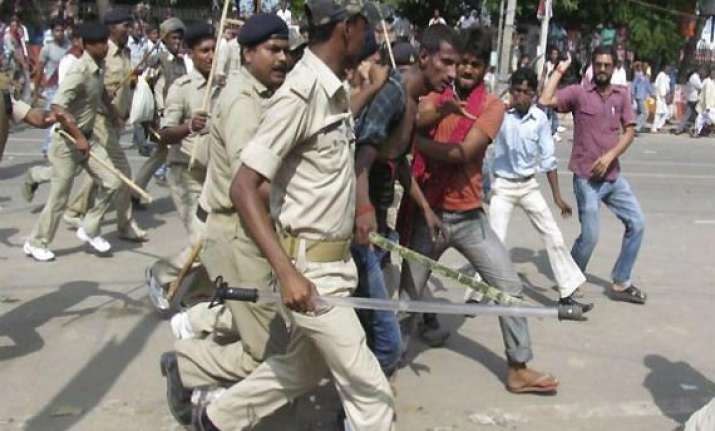 Patna: Making headway in the Patna bomb blasts probe, police have arrested the prime accused involved in the serial blasts that left five persons dead. 
"One of the accused, who is being considered as the mastermind, has been arrested till now. He has confessed how the planning took place," SSP, Patna, Manu Maharaj said.  
Three-four suspects have been detained, he said, adding, "We are in the process of interrogation so things will be clear very soon".
Maharaj said there were six-seven persons accompanying the alleged mastermind.
"Based on that information, we conducted raids.  Information was given to Ranchi and subsequently our teams have gone there," he said.